A Place were learning and fun meet!
Admission Open For 2024-2025
You are about to take that first step of educational revolution.
Start Your Child's Learning Journey
Apple Seeds is the best preschool in Faridabad as it focuses on teaching your kids in the most interesting and a playful manner. Preschool is your child's first experience away from you,to make this experience memorable, Apple Seeds ensures that your child will Play, Learn and Grow to gain essential life skills.Our goal is to help your child be the best they can be as they grow up. We have the best staff of teachers who  teach your kids in the best possible way through play and the Montessori method.
School Facilities We Offer!
CCTV Monitoring and live access. Child Safe Furniture & Interiors. First Aid Kits for Emergency Services. 100% Non-Toxic & Safe Toys.
HEALTHY TEACHER CHILD RATIO
5:1 Student-Teacher Ratio in Playgroup, 8:1 Student-Teacher Ratio in Pre-Nursery, 10:1 Student-Teacher Ratio in Nursery & KG
Well Researched Content with a focus on Life Skills. Co-Curricular Activities for social development. Interactive Learning – Puppets Shows & Story Telling. Trained & Experienced Teachers.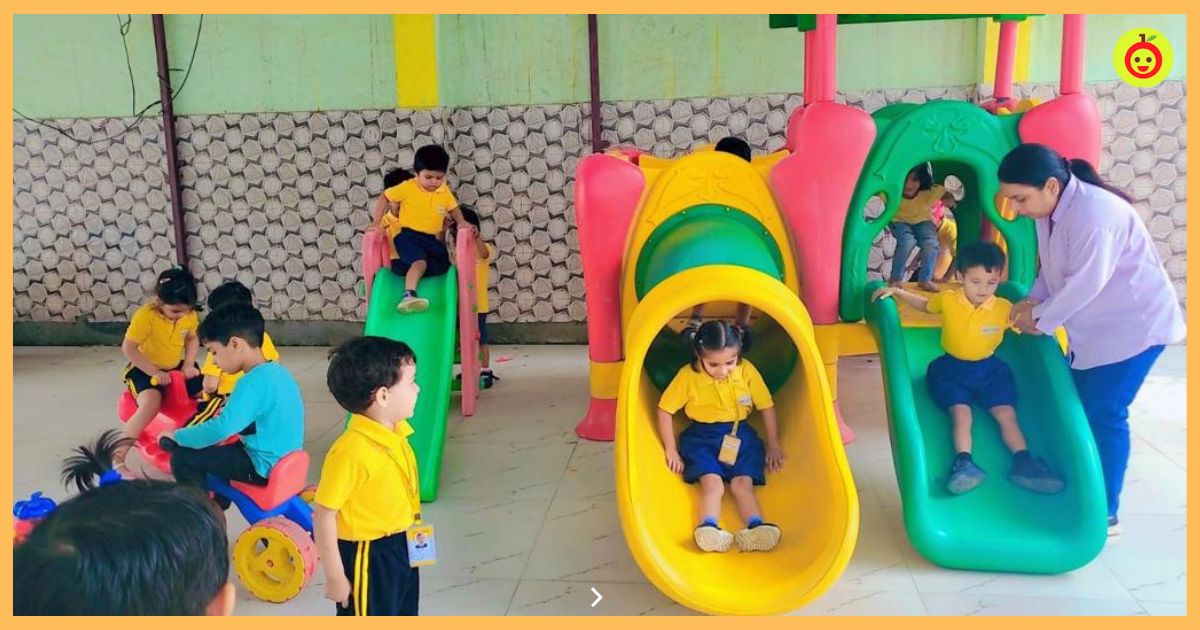 Table of Contents: Introduction The Time for quick growth and development of young brains is when they are
Read More