Appleseeds Preschool was established in 2009 by Ms. Rajul Jain and Ms. Sonia Mittal. We believe in teaching children through fun and engaging activities, making learning a playful experience for your little ones."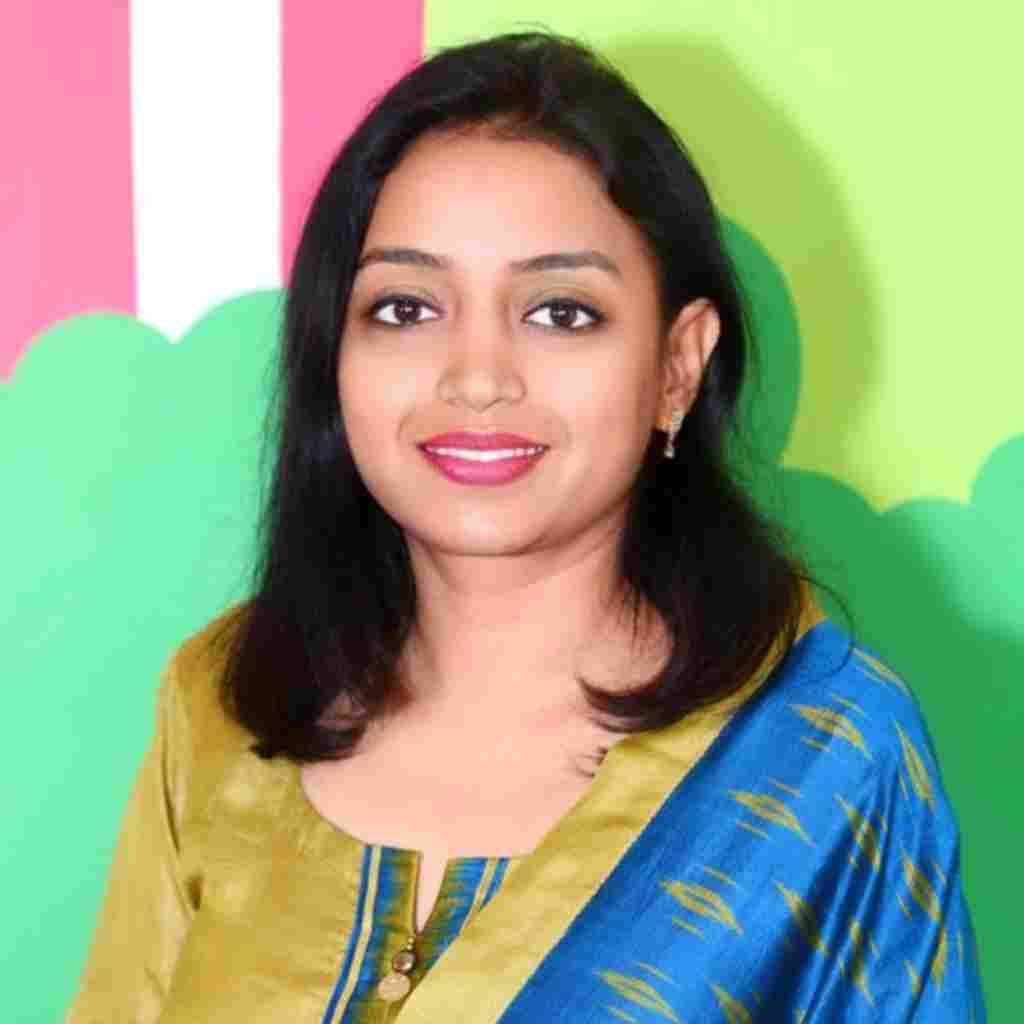 At Apple Seeds Preschool, we are proud to have Ms. Rajul Jain as our Founder and Director. She is a passionate and dedicated teacher who has years of experience in the field of education. Her dream to build a great learning experience for kids led her to establish Apple Seeds in 2009. Ms. Rajul's teaching and curriculum design expertise is evident in our International curriculum based on Multiple Intelligence. She has worked tirelessly to develop processes that ensure our students receive the best possible education. Her focus is always on creating an engaging and fun learning experience that fosters a love of learning in every child.
Meet our Co-Founder, Ms. Sonia Mittal- With over a decade of experience as a senior executive and entrepreneur, she is a driving force behind Apple Seeds Preschool.
Ms. Sonia is passionate about providing high-quality education accessible to all children. She believes that hard work and consistency are the keys to success. Since its inception, her dedication to our school has helped build our reputation as a premier educational institution.
Ms. Sonia's focus on giving back to society has helped shape our school's values, and her support has been unwavering. Her vision for Apple Seeds Preschool has helped create a warm, nurturing environment where children can learn and grow.
We are grateful for Ms. Sonia's leadership and commitment to our school and the children we serve. Her dedication and expertise have helped make Apple Seeds Preschool a place where children can discover the joy of learning.
Ms. Shilpa Taneja
Branch Head
(Apple seeds | Sector 15A, Faridabad)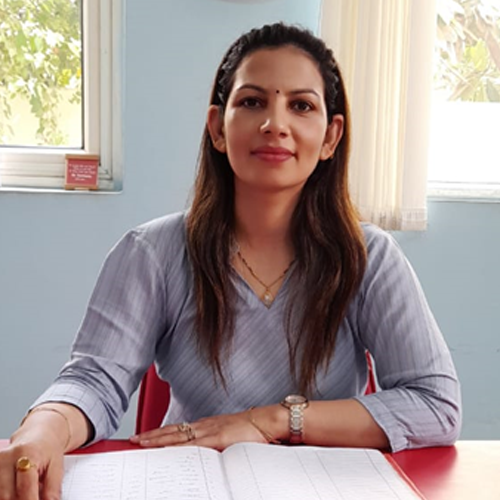 Ms. Ritu Singh
Branch Centre Head
(Apple seeds | Sector 82, Faridabad)
Ms. Punita Sant
Branch Centre Head
(Apple seeds | Sector 88, Faridabad)
Ms. Nalini Paul
Branch Centre Head
(Apple seeds | Sector 28, Faridabad)
Ms. Monica Chaudhary
Branch Centre Head
(Apple seeds | Sector 21D, Faridabad)
"the Team Driving Appleseeds Forward"